Welcome to the 4th Symposium on Distributed Ledger Technology (SDLT)
Distributed Ledger Technology is an emerging technology, which provides the way to store and manage information in a distributed fashion. It enables the creation of decentralized crypto-currencies, smart contracts, eGovernance, supply chain management, eVoting etc over a network of computer systems without any human intervention. Unprecedented reliability and security over other cryptographic schemes has expanded the application domains of blockchain including financial services, real estate, stock exchange, identity management, supply chain, and Internet of Things.
The goal of this symposium is to provide a forum for researchers, business leaders and policy makers in this area to carefully analyse current systems or propose new solutions creating a scientific background for a solid development of innovative Distributed Ledger Technology (DLT) applications.
---
---
---
Keynote Speakers
---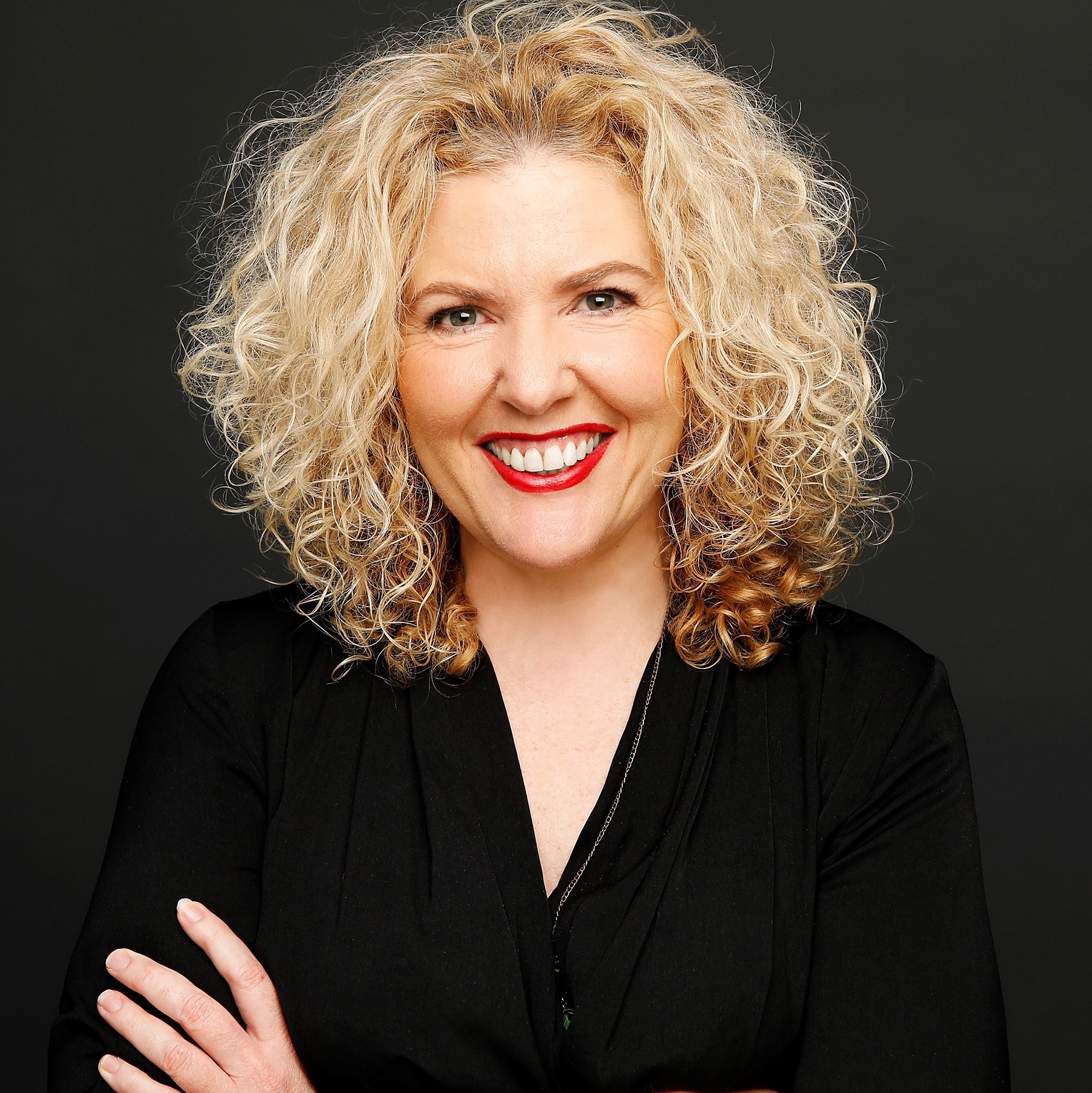 Katrina Donaghy, CEO and Co-Founder, Civic Ledger
How to build a government ecosystem using blockchain technology
Abstract: In this practical discussion, Katrina will step through five important considerations when working with government to solve problems where blockchain technology has advantages over legacy systems. These five points for discussion are based on her 3 plus years experience co-creating project and products with all levels of government in Australia.
Bio: Katrina Donaghy is the Chief Executive Officer and Co-Founder of Civic Ledger, a multi-award winning Australian GovTech start-up helping governments to be more efficient, effective, accessible and transparent in an ever-increasing digital society. Prior to founding Civic Ledger, Katrina was a career bureaucrat spanning 20+ years in both state and local government in Australia working in the areas of strategy, program delivery and revenue optimisation to improve the customer experience with government.
---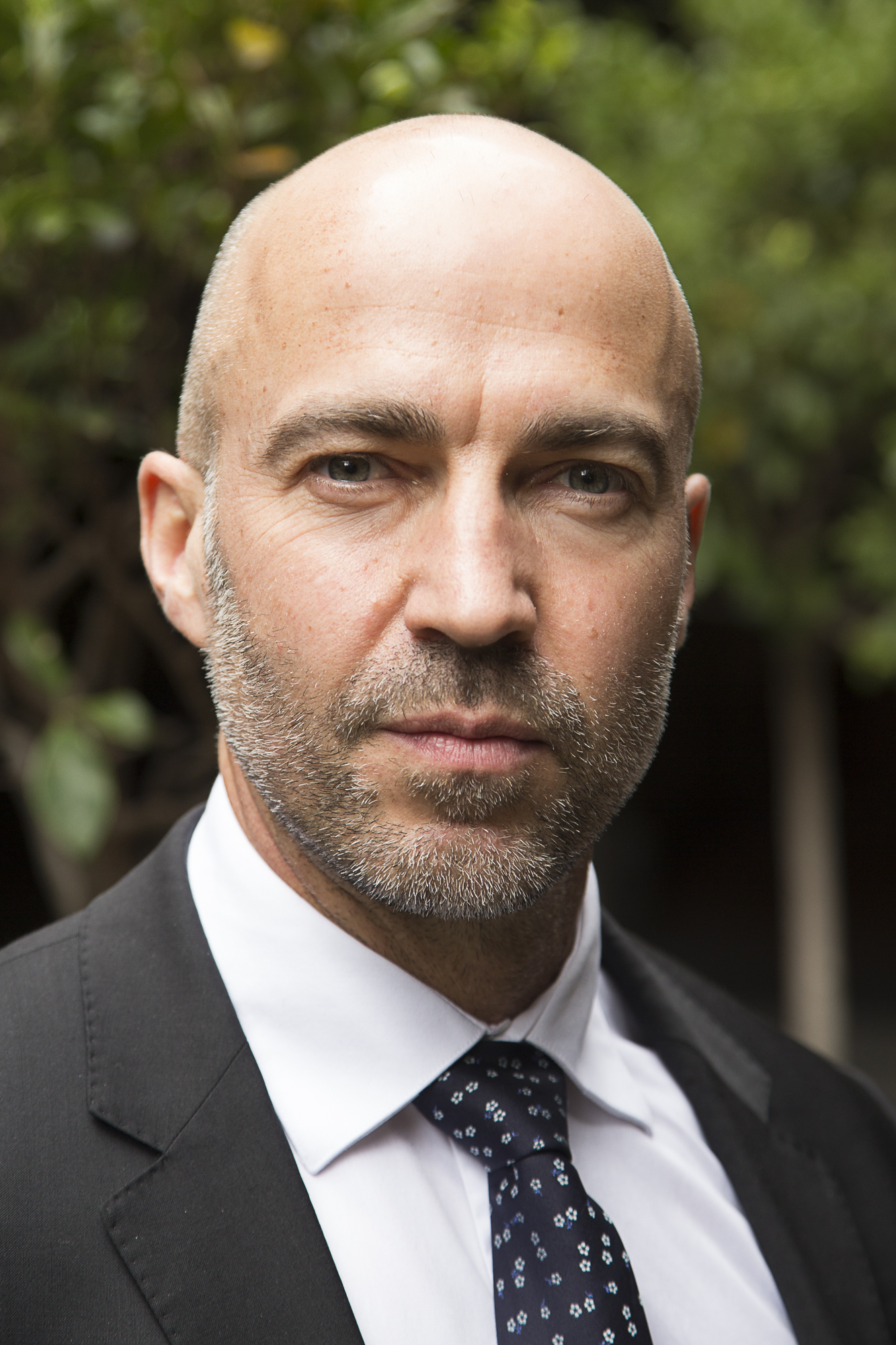 Prof Jason Potts, Director, RMIT Blockchain Innovation Hub, RMIT University
Economic identity in a digital economy
Abstract: The quality of identity affects the ability of firms to product-quality discriminate through the coproduction of identity and data. Government supply of identity (and regulatory constraints on the private supply of identity) induces a low-quality identity equilibrium, harming consumer welfare and distorting industry competition (specifically, inducing horizontal mergers). We argue that blockchain technology using zero knowledge proofs can disrupt this bad equilibrium by facilitating privacy without secrecy.
Bio: Jason Potts is Professor of Economics in the School of Economics, Finance and Marketing at RMIT University, and Director of the Blockchain Innovation Hub, the first social science research institute on Blockchain in the world. Dr Potts is a Fellow of the Academy of Social Sciences of Australia and one of Australia's leading economists on economic growth, innovation and institutions, and on the economics of cities, culture and creative industries. He is editor of the Journal of Institutional Economics. His latest books are Innovation Commons (OUP) and Understanding the Blockchain Economy (Elgar).
---
Past Symposiums
The 1st Symposium on Distributed Ledger Technology was held on 13th June 2017 at Griffith University, Gold Coast, Australia
The 2nd Symposium on Distributed Ledger Technology was held on 5th July 2018 at Griffith University, Gold Coast, Australia
The 3nd Symposium on Distributed Ledger Technology was held on 12th November 2018 at Novotel Surfers Paradise, Gold Coast, Australia